Kate Fleming, RMP,CWC and Jonathan Hancock, RMP,CWC
~ State of Maryland Registered Massage Practitioners
~ Certified in Wellness Coaching and Injury Prevention
~ Recognized by the National Certification Board For Therapeutic
Massage and Bodywork
~ Members of Associated Bodywork & Massage Professionals
~ Graduates of Baltimore School of Massage where they studied
Anatomy, Physiology, and Advanced Bodywork & Massage
~ Certified in Aromatherapy, Hot Stones, Foot Scrubs, & Hot Towel Cold
Stone Treatments
~ Founders of Live Well. Be Well.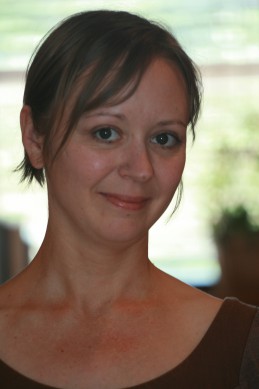 Kate Fleming, RMP,CWC
I recived my initial exposure to the benefits of massage during my years as a competitive gymnast. Since then, my life seems to have led me naturally into the field of my dreams. I tend to lead a very healthy and holistic lifestyle myself. It brings me so much joy to share my tips and experiences with others. I look forward to each and every day just knowing that i am blessed to have the opportunity to spread the gift of health and wellness. My approach to massage blends both science and art into my own very unique style. I am especially passionate about deep tissue therapy and working with clients suffering from headaches and neck, shoulder, or back pain. In addition, I have had incredible success working with a variety of pathologies including thoracic outlet syndrome, scoliosis, osteoarthrosis, and sciatica/piriformis syndrome. I am capable of incorporating a variety of techniques into any session in order to optimize the results. I look forward to working with you soon!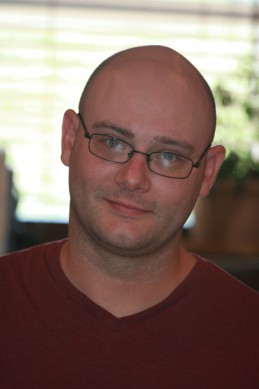 Jonathan Hancock, RMP,CWC
I spent many of my formative years studying and teaching martial arts. This experience taught me so much about discipline and the benefits of obtaining optimal health. It was only fitting that i continued to follow this path into a career of massage therapy. I specialize in deep tissue massage, sports therapy, and wellness coaching. It is important to me to provide a very thorough intake and obtain as much material as possible in order to optimize our treatment. My client base is largely runners and bikers, in part because i feel my strength is working on the lower body and low back. I can incorporate stretches or myofacial work into any session, which is ideal for atheletes. I hope to make as much of an impact as possible on the comfort and happiness of the wonderful people of the world!