Aromatherapy is the use of essential oils and aromatic plant compounds to enhance physical, psychological, and spiritual well being.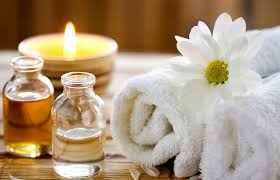 At Live Well. Be Well. we offer customized aromatherapy blends designed according to your physical or emotional needs and personal preferences. We only use essential oils of the highest quality, many of which come from Wisdom of the Earth. Our current selection include:
French Peppermint, Cypress, Patchouli, Frankincense, Violet, Vetiver, Lemongrass, Ylang Ylang, Clary Sage,True Eucalyptus, and Lemon Eucalyptus. We are also using Ucuzcular essential oils which are purchased in person directly from Istanbul, Turkey. Our Turkish collection currently consists of Violet, Rose, Patchouli, Myhrr, Cedar, Ylang Ylang, Jasmine, and Sandalwood.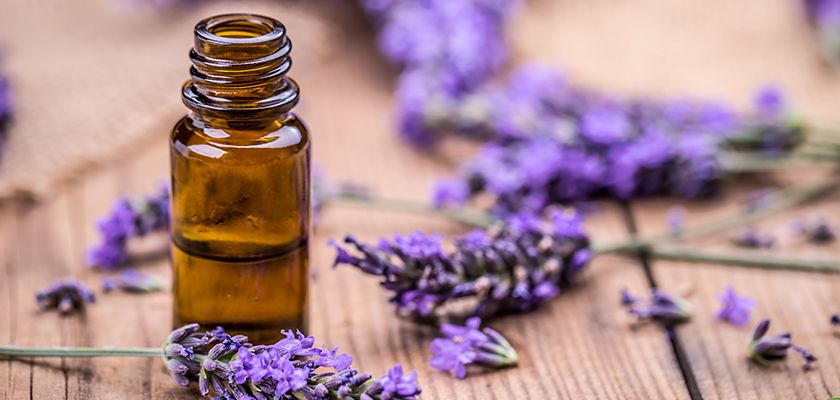 * We also use two different types of Lavender essential oil as well as Lavender Deep Tissue Cooling Relief from White Oak Lavender Farm in the Shenandoah Valley of Virginia:
Lavender Grosso - Stem distilled and has a spicy aroma perfect for
male clients looking for a relaxing experience.
Lavender Provence - Sweet & floral soothing aroma that provides the
ideal balance of relaxation & increased stamina.
Lavender Deep Tissue Cooling Relief - Organic aloe juice, meadowfoam
seed oil, menthol, capsicum, essential oil blend
(peppermint, basil, black pepper, roman chamomile,
german chamomile, lavender, cinnamon, citronella,
eucalyptus, helichrysum, ginger, grapefruit, juniper,
lemongrass, pine, ravensara, rosemary, spearmint,
oregano), camphor, kosher vegetable glycerin, witch
hazel, carbomer, TEA, EDTA, citric acid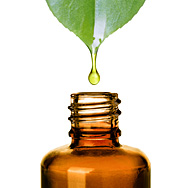 Benefits of key essential oils:
Lavender - calming tonic that treats headaches, stress, anxiety, &
depression; relieves sore muscles, joint pain, backache, &
sprains; increases circulation & lowers blood pressure; treats
acne, wrinkles, & psoriasis with it's antiseptic & antifungal
properties; regular use provides resistance to disease.
Eucalyptus - relieves muscle/joint pain & stiffness, especially from
sprained ligaments or tendons, nerve pain, rheumatism,
lumbago, & fibrosis; treats respiratory problems & mental
exhaustion; speeds healing of cuts, bites, & sores; provides
cooling & refreshing effect.
Peppermint - provides relief from pain, headache, nausea, stress,
depression, & mental exhaustion; clears congestion &
improves blood circulation; provides nourishment for
dry, dull, or oily skin; contains many vitamins, minerals, &
omega-3 fatty acids.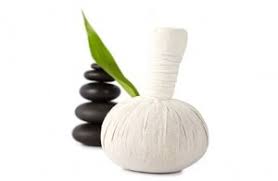 Our Herbal Compress contains
lavender, valerian root, white willow, chamomile, rosemary, peppermint, spearmint, hops, yellow dock, lemongrass, cinnamon, yarrow, & premium flax seeds.
The benefits of this compress include stimulated circulation, release of toxins, and relaxed muscle tissue.
Bon Vital Organica Lotion Ingredients
Purified water, certified organic arnic, extract, certified organic chamomile extract, certified organic glycerin, octyl palmitate, certified organic safflower seed oil, certified organic sunflower seed oil, cetearyl alcohol, polysorbate 60, phenoxyethanol, diazolidinyl urea, carbomer, certified organic sesame seed, oil, certified organic jojoba oil, certified organic shea butter, certified organic olive oil, certified oraganic soybean oil, certified organic aloe vera, pro-vitamin B5, vitamin E