We are located inside the 'LOVE' building...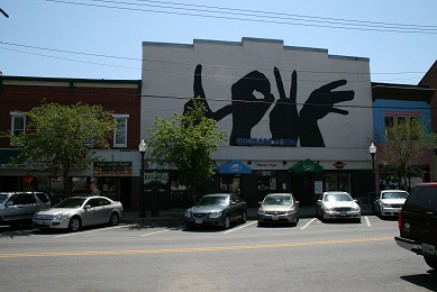 And we share our space with Yoga Tree...
* Please ring the bell for entry as doors are kept locked while sessions are in progress.
Our wheelchair access ramp is available from the front entrance...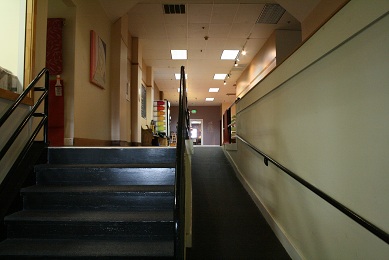 Body Armor and Vitamin, Coconut, & Smart Water
for sale at the front desk...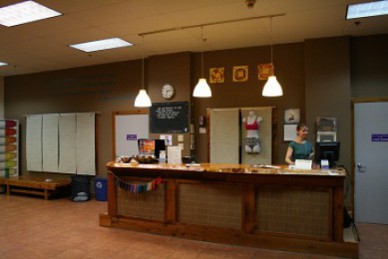 Come relax in our cozy lounge with a cup of herbal tea...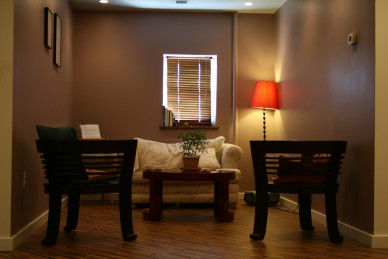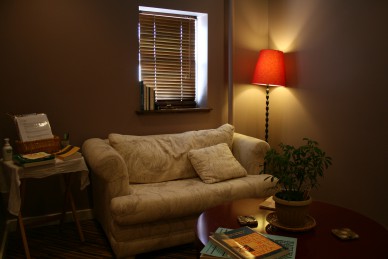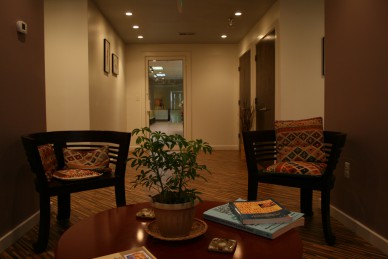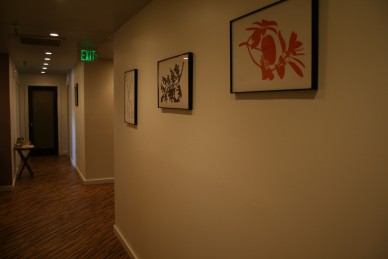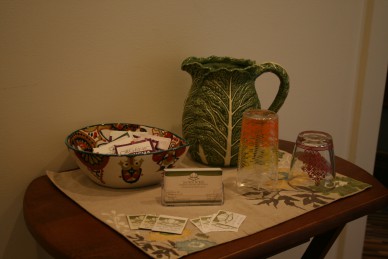 Our massage treatment room is filled with
the soothing sounds of healing music...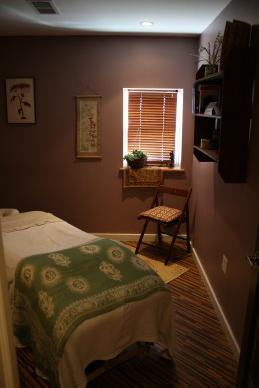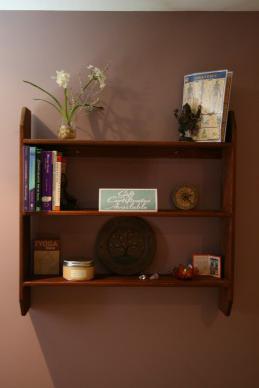 We love our Himalayan Salt Lamp which releases negative ions
and purifies the air...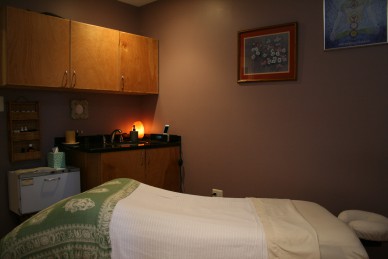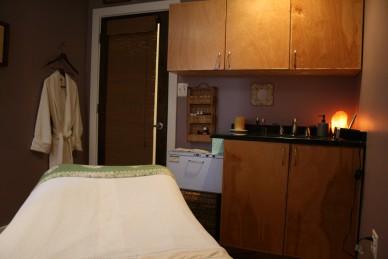 Showers are available for clients to use...
Robes and towels are available upon request...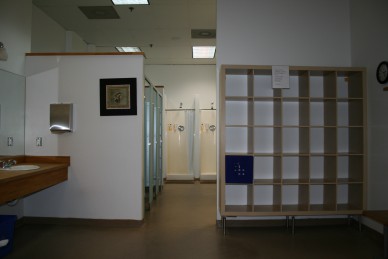 *We do have a free parking lot behind our building along with a rear entrance...