*E-gift Cards are now available!*
As part of our mission to make doing business with us as relaxing and stress free as possible we are now offering e-gift cards! To order simply click the link below and select the session you wish to purchase. There is also an option to send as a gift to a friend! Thank you for doing business with us!
Currently Available E-Gift Card Times and Prices:
30 minutes $60
45 minutes $85
60 minutes $100
90 minutes $130
Live Well Be Well is owned and operated by Jonathan Hancock and provides a variety of massage treatment options focused on reducing all types of occasional or persistent physical discomforts. Our goal is to share our passion and expertise of healing through massage with everyone that comes through out door. Each session is tailored to meet the individual needs of the clients and wellness plans are developed with both short and long term goals to ensure successful results. Customized aromatherapy is provided in order to enhance the body's ability to achieve balance.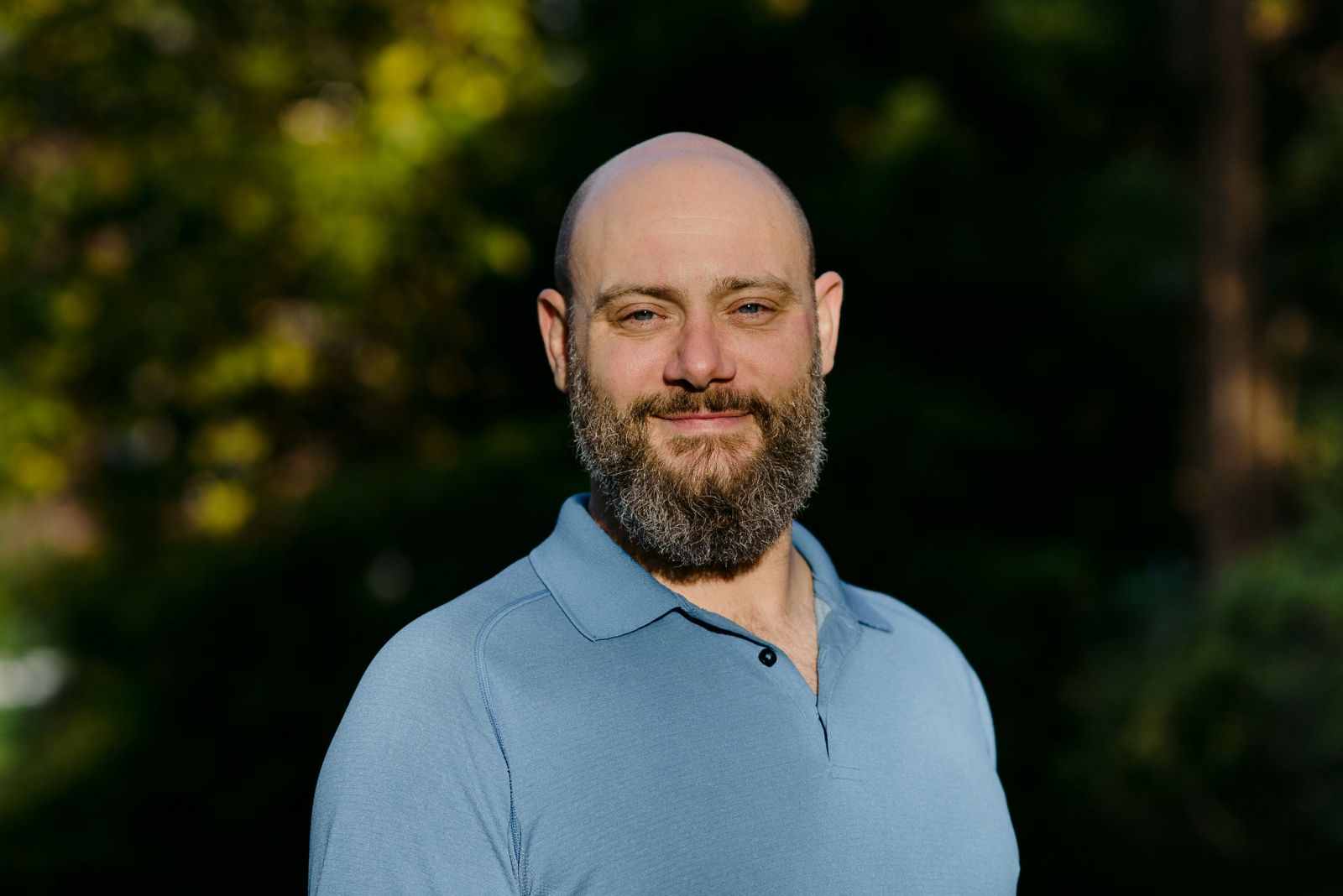 Jonathan Hancock, RMP, CWC
*For further information regarding our specialties and available service options please see our massage modalities page. For pricing and payment options visit our rates and packages page.*
The lotion we use for our treatments is Bon Vital Organica which is paraben free and fortified with all natural botanicals. We also have pure organic almond oil as an option for deep tissue or myofacial massages.
Our facility offers a private parking lot behind the building as well as showers for client use. Live Well Be Well can be found inside ONE Wellness Center which is centrally located on the renowned "Avenue" in Baltimore's historic Hampden neighborhood. We are just blocks from Falls Road, I-83, and the Woodberry Light Rail stop. Our convenient location is easily accessible for residents of both Downtown Baltimore as well as the surrounding Baltimore County communities.
We are open Monday through Saturday by appointment only. Appointments can be scheduled online by using the link below.
We can also be reached through

Email: livewellbewell.massage@gmail.com

Phone: 443-531-8743

Don't forget to follow us on Facebook!
911 West 36th Street
Baltimore, MD 21211